Job Alert: AIIMS New Delhi releases 394 Vacancies for Senior Resident, Demonstrator posts, Details
New Delhi: All India Institute of Medical Sciences (AIIMS), New Delhi, has lately released 394 vacancies for the submit of Senior Resident/Demonstrator. Last Date for Online Application Submission – 07 May 2019 till 05:00 PM (Tuesday). The online programs are invited from Indian Citizens as in keeping with Govt. Of India's Residency Scheme for the subsequent posts of Senior Residents/Senior Demonstrators for three years. These posts include current vacant posts, backlog vacancies of SC/ST/OBC, and those posts for you to fall vacant among 01.07.2019 to 31.12.2019.
All India Institute of Medical Sciences (AIIMS), New Delhi has released the notification the recruitment to the publish of Senior Resident and Senior Demonstrator in diverse specialties for the tenure period of 3 years.
AIIMS Delhi's on-line software manner has already been started on its reliable website on sixteen April 2019. Eligible and interested candidates can apply online, for Senior Resident and Senior Demonstrator Posts, on www.Aiimsexams.Org till 07 May 2019. The candidates are required to pay the software fee thru Debit /Credit Card/Net Banking.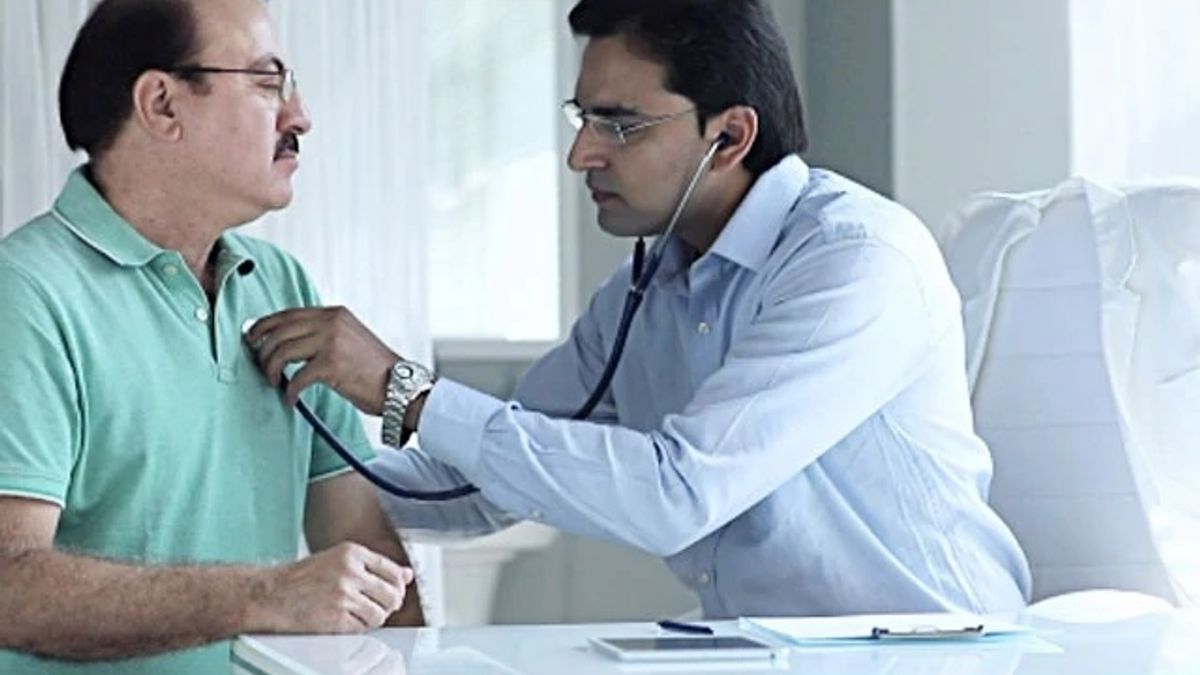 The Selection for AIIMS 394 Posts could be finished on the Computer-Based Recruitment Test that is scheduled to be held on 09 June 2019 at 4 Metro cities in India (Delhi/NCR, Mumbai, Kolkata & Chennai). Shortlisted applicants inside the exam will further know for the interview round. More information on AIIMS Recruitment 2019 for 394 posts are available beneath:
The Vacancies are within the Department of Anesthesiology Pain Medicine & Critical Care, Onco. Anaesthesiology, Palliative Medicine, Cardiac-Anaesthesiology, Neuro-Anaesthesiology, Radio-Diagnosis, Cardiovascular Radiology & Endovascular Interventions, Neuroimaging & Interventional Neuro-Radiology, Orthopaedics, Prosthodontics (CDER), Conservative & Endodontics (CDER), Orthodontics (CDER), Community Dentistry (CDER), Oral & Max. Surgery (CDER), Critical & Intensive Care (Burn & Plastic Surgery), Medical Oncology, Radiotherapy, Medicine, Emergency Medicine, Medicine (Trauma), Rheumatology, Geriatric Medicine, Pulmonary Medicine, Neuro-Surgery, Paediatrics, Paediatric Surgery, Dermatology & Venereology, Forensic Medicine, Lab. Oncology, Medical Physics, Pathology, Nuclear Medicine, Lab Medicine, Microbiology, Obstetrics & Gynaecology, Ophthalmology, Cardiology, Cardiac Thoracic & Vascular Surgery (CTVS), Surgery, Surgery-Trauma, Plastic Surgery & Reconstructive Surgery, Anatomy, Biophysics, Community Medicine, E.N.T, Hospital Administration, Surgical Oncology, Blood Bank, Psychiatry, Physiology, Biochemistry, Clinical Haematology*, Physical Medicine & Rehabilitation (PMR).