Top 5 Reasons Why You Need Professional Waxing Services
Maybe you're preparing for a special event and need help with hair removal in sensitive areas. Or perhaps you don't have the time or energy to do it yourself. Whatever your purpose, here are the top 5 reasons why you should consider professional waxing services.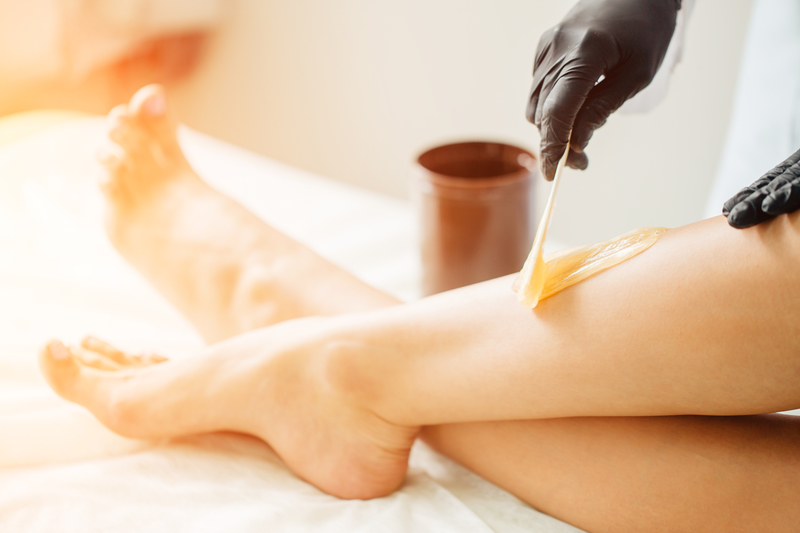 1. Professional waxing service is more effective than do-it-yourself/at-home methods.
No matter how much you've learned from Google about do-it-yourself waxing, having a professional do it will lead to better results. The professional waxers can see the parts that need waxing and the portion of hair regrowth. They are trained on the proper application and removal of wax. Remember that improper waxing can cause skin irritation, discomfort, and rashes. It can also lead to folliculitis, which results from injury to the hair follicle by stripping away its protective layers too quickly.
2. Less time-consuming and more economical in the long run.
If you're in Salt Lake City, Millcreek, or nearby areas, all you need to do is call or book an appointment by text with the go-to waxing salon for ladies and gents—His & Hers Waxing. You can also book through our online booking system. You'll save money and time in the long run by not researching, comparing, and having to buy razors, creams, and other hair removal products.
Then, all you have to do is show up on your scheduled date, relax, and let our waxers give you the best quality waxing experience you'll ever have.
We have no more wasted time in trial and error! We'll also teach you the correct preparation, maintenance, and aftercare.
3. The waxing experience is less painful.
Waxing salons reduce the need for other forms of hair removal because the staff knows how to get rid of all the hair in the right places. Professional waxers know how to apply the wax and remove it effectively without causing (or less) pain or irritation. They already know what to do, and the waxing salon already has available resources and treatment in case of allergic reactions.
4. It results in smoother, softer skin without the hassle.
Visiting a waxing salon is more than just a periodic ritual for keeping your bikini line or underarms looking neat and tidy. Full body waxing service is one of the best ways to achieve long-lasting smooth skin. Shaving leaves the skin feeling rough because the dead skin cells are not removed. On the other hand, waxing exfoliates the skin and removes dead skin cells
during hair removal. It gives you a new layer of soft and smooth skin when done regularly! Read more about the benefits of waxing here: Why Waxing is Generally Superior to Shaving
5. You get more than a waxing service.
If you're looking for a one-stop shop for all your waxing needs, look no further! His & Hers Waxing offers a variety of waxing packages that will help you achieve the perfect level of hair removal for your individual needs. You won't need to go to different waxing salons for your brows, lips, underarms, legs, and bikini area. We have it all! And we do not only promise you excellent service but a pleasant experience as well.
His & Hers Waxing offers professional waxing services that will make hair removal more accessible than ever before. Skip the hassle and anxiety of waxing on your own and doing it the wrong way. Schedule your appointment today! We can't wait to help you achieve the beautiful skin you deserve.