The 3 Best 3-in-1 Makeup Sticks of the Million I've Tried
About a year ago, I wrote about Charlotte Tilbury's Beach Stick's adoration in color Formentera. I nevertheless use my Beach Stick close to-constantly; the bitten, berry coloration, the handy stick packaging, and the benefit of applying the blendable components to my lips, cheeks, and eyelids all ensure the product's for all time-placement in my makeup bag. Since discovering CT's Formentera, I have emerged as something of a multi-stack connoisseur. They're handy, sure, but I additionally love how they devise a quiet, cohesive makeup color story, my favorite everyday appearance. I've determined that not all multi stacks are created identical: each emblem has its personal packaging, components, and pigmentation. Now, considering that I've gathered so many, I reach for a specific multi-stick product depending on my day's events (fancy or not fancy) and the temper my pores and skin are in that day (dry or hydrated). Below, my 3 all-time favorite cruelty-loose, vegan multi sticks and what they do nice.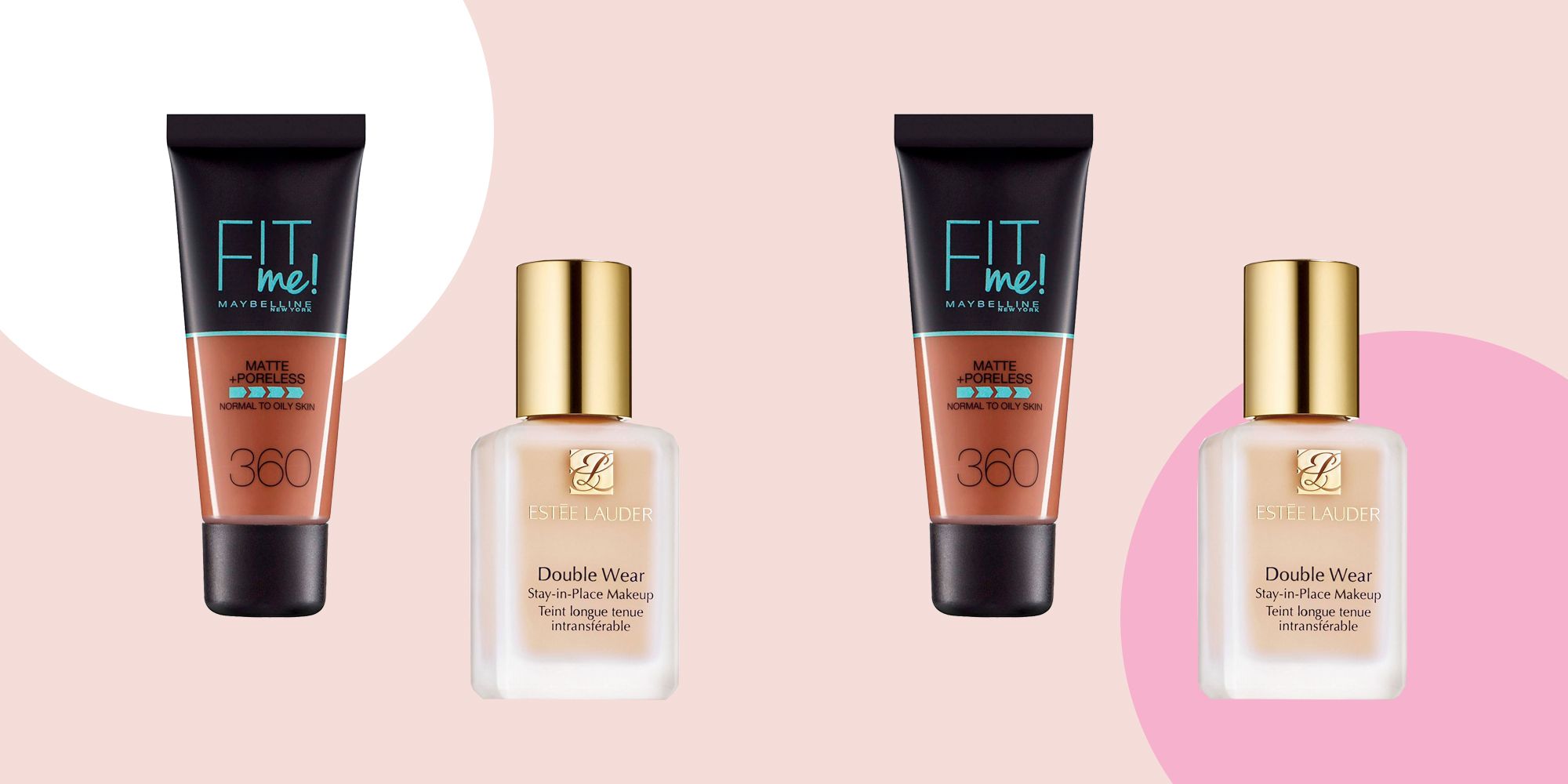 Bite Beauty Multistick in Mochi
I first found out about Bite Beauty's multi-stack from my make-up-artist buddy Shayna Goldberg. She instructed me that the product creates the maximum stunning, natural flush and has a very powdery end. I don't attain this product on days when my skin is dehydrated and parched. Still, it has to turn out to be my absolute cross-to for decent, sweaty days (summertime is coming, you guys, and this product can be your great buddy) or after I have a very long day. I recognize I received't be capable of effortlessly retouch because this multi-stick genuinely does no longer budge once implemented (that's why Shayna especially loves it for long shoot days).
Seriously: If I put this on my lips, cheeks, and lips in the morning, after I get home that night, I find it right wherein I left it. The packaging of this product is likewise top-notch — it's small however effective (a touch goes a long manner) and has a magnetic cap, so it will never cross rogue for your makeup bag. I actually have favored shades of this product: Mochi, a deep crimson for creating that beachy, hot flush, and Papaya, a coral rose when I want a youthful, spring appearance.
Milk Makeup Lip + Cheek in Quickie
On days while my pores and skin are dry and unforgiving, I can assume my Milk Makeup Lip + Cheek to provide some life returned to my skin. The product is infused with avocado oil, peach nectar, and mango butter, developing this adorable, nourishing, waxy system that melts into your pores and skin and won't cake or hang to any dry patches. The product is pretty sheer but buildable, high-quality for days while you want that slightly-there, no-makeup-makeup flush.
The packaging of this multi-stick is a bit on the bigger facet, so while it received necessarily unfastened up as a good deal space on your makeup bag as the others in this list, it's exquisite, easy, and brief to use: one swipe on the cheeks and lips and you're out the door, searching dewy. I even have this product inside the color Quickie, an adorable berry hue — it has been my winter savior.