Make Your Home a Relaxing Place to Stay
The health situation is way much better compared to a year ago. But the continuing threat of the virus affected many people's mental health. This is particularly true with the emergence of new variants of the virus.
Many people opted to continue staying home to avoid getting infected. Some of them also want to avoid spreading the virus to family members who cannot get vaccinated due to their health conditions. Due to this, they should make their homes a refuge that helps them relax while waiting for things to go back to normal.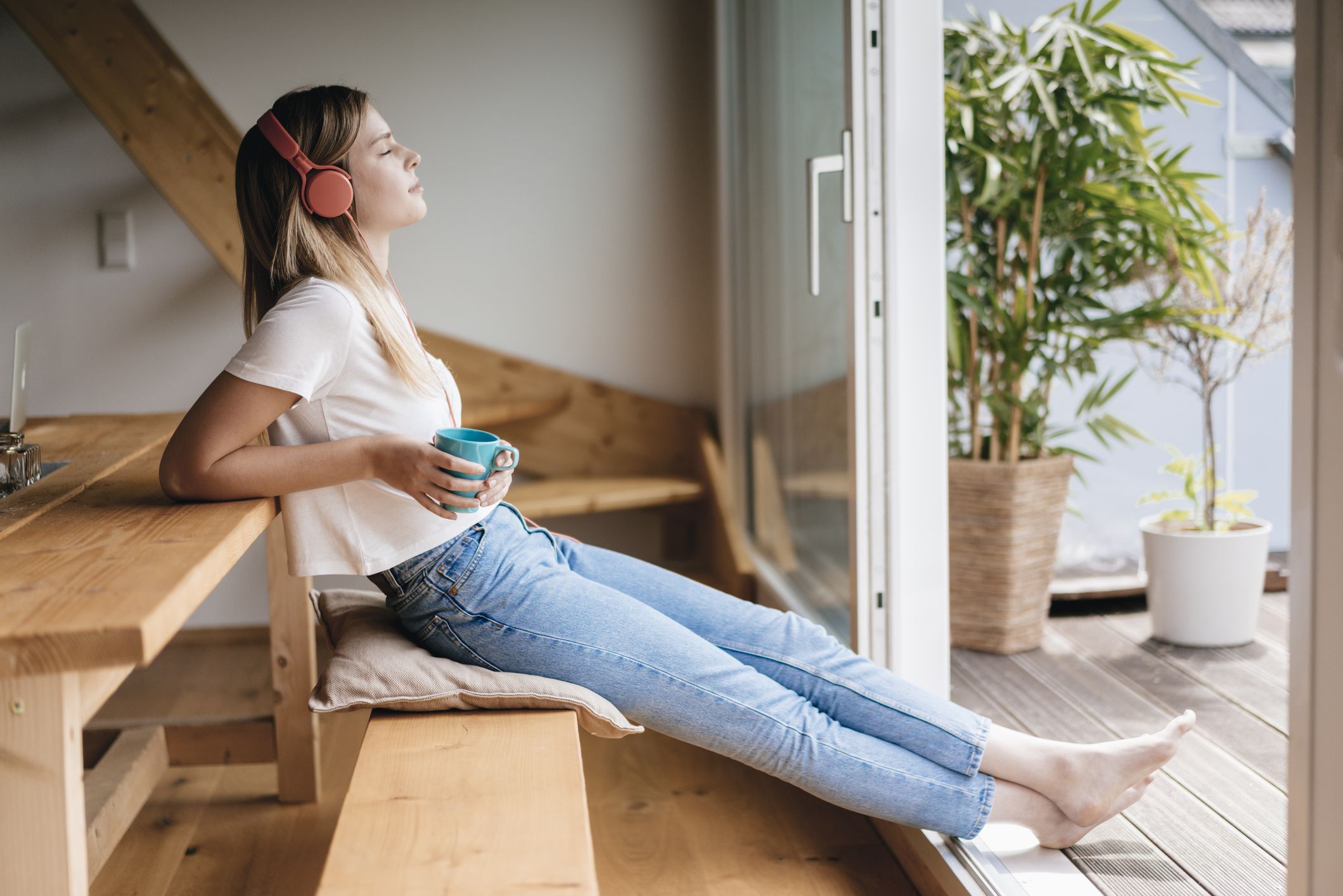 Here are the ways for you to make your home a relaxing place to stay in the middle of a pandemic.
Reduce Clutter in the House
Reducing the clutter in your home is an excellent way to make you feel relaxed while staying at home. When your belongings are in their proper places, it reduces the number of distractions you'll have at home. It also increases your productivity if you have a work-from-home arrangement with your company.
A disorganized home also makes it longer for you to find items at home. For instance, you'll find your car keys on a messy desk is challenging. In this situation, you'll feel frustrated and anxious. To avoid this, you should organize your belongings and reduce the amount of clutter in the house.
When you have less clutter in the home, you can focus on your work. It also reduces the tension you feel when you stay home during the pandemic.
Establish a Routine
Establishing a routine at home also lets you know what to expect during the day. In this situation, you'll have a goal to accomplish every day. You should continue following your usual pre-pandemic morning routine without the morning commute if you work from home. With this, you can focus on your work and increase your productivity.
Following a schedule to facilitate a work-life balance while working from home. You should take a break for lunch and stop working at the end of the day. Doing this allows you to set aside time for your family and helps you maintain your mental health.
Use Natural Textures
When you decorate your home, you should consider using natural textures to bring the beauty of nature into the house. A character has a way of making people relax, especially if they are in a bad mood. And if you are not keen on exploring nature, you should consider bringing nature into your home.
You can set up houseplants in different parts of the home. But if you are not fond of having plants inside the house, you can purchase furniture made of natural materials. These items provide the same tranquility that you get from houseplants. You should also use rugs on hard floors to create depth in the different rooms in the home.
Create Relaxing Spaces
Aside from enhancing the home with natural pieces, it would help create relaxing spaces in the house. These spaces should give you a place to relax at the end of the day. These spaces depend on what makes you relax. You can set up a yoga studio at home or create a cozy nook in one corner of the house.
If you find solace in exercising, you should set up a home gym in the garage or basement. You can also convert the basement or attic into an entertainment room where you can watch your favorite movies at the end of the day or week.
Installing an aboveground spa in the backyard also allows you to have something to look forward to at the end of the week. The hotel will enable you to relax and forget about your worries, even for a short while. But you should make sure the spa has an ergonomic configuration that optimizes relaxation and comfort when you use it. It should also be durable to allow it to last a long time.
Use Natural Light
Studies have shown that natural light can help people experiencing mental health issues, such as depression and seasonal affective disorder. Sunlight increases the production of serotonin, which helps enhance a person's mood. When you increase the amount of natural light to enter the home, you will feel relaxed and happier.
So, it would help if you considered renovating the home by making the windows bigger to let light in. If this is not possible, you should spend more time outdoors. Installing a deck in the backyard gives you a place to stay outdoors when the sun is up.
Relaxing in the comfort of one's home is an excellent way to improve a person's mental health without spending a lot.